Welcome to the creative website of Firas Bachi.
Creative Director, Strategist & Storyteller, Designer & Artist
GOING AFTER THE LIONS

In Middle Eastern culture, FIRAS (Pronounced Fe-Raas) denotes a feral lion, whereas BACHI (Pronounced Bashi) denotes a chief or master.

Firas is a recognized expert in integrated creative communication and design who always challenges himself. A designer from conception to completion. An independent social and political cartoonist, illustrator, animator, and animation director and explorer. A provider of solutions and business concepts.

Dual degree holder in business and visual communication design.
10+ years of expertise in a global ad agency network, with Fortune Global 500 businesses as multi-billion dollar clients.

"Beauty is in the eye of the beholder," they say.
People have various perspectives, backgrounds, cultures, states of mind, and perceptions. They have stereotypes and visual memories imprinted in their minds, causing them to see things differently even when looking at the same art at the same time.

The role of the creative design professional is to design how the visual is received by the audience, to assists the client in perfectly delivering the message and engaging the audience with the art as planned, allowing them to enjoy being creative by communicating creatively with them.
They eventually all get the same message and SEE ART IN THE SAME WAY!

Firas' diverse background, skills, and experiences were gained while traveling the world, experiencing many cultures, different standards, forms of art, and a mingling of tastes from many different audiences and mindsets in the east and west.

He began his career in classic advertising at global network agencies, challenged the white page at WPP Media Group, learned thinking creative business ideas at HAVAS Worldwide, breaking the rules, and creating disruptive ads at TBWA Worldwide.
He's spent years developing original creative for the world's top brands, high-profile clients, and startups in a variety of industries, which has prepared him for a variety of creative challenges.

Firas has a creative portfolio of published online and offline works; genuine ideas and high-end, engaging visuals, life-changing integrated and interactive advertising and branding campaigns in all forms of communication mediums, TV and video, radio, print, outdoor, digital, UX/UI for website building, mobile apps, social media marketing, collateral, brand identities, and a variety of other creative mediums in the United States, overseas, and all over the web.

He was born with the ability to draw by hand and grew up in a family that encouraged him to draw political and social cartoons.

His father was an interior designer, graphic designer, and abstract artist who was passionate about politics, international news, and social justice. His mother was a painter and children's magazine cartoonist.

As an independent drawing and cartoon artist in the early 2000s, he began drawing and publishing editorial and political cartoons in magazines and exhibitions until he joined ad agencies and began his marketing communication journey in 2003. He started drawing for commercials.

Firas enjoys taking his ideas from concept to completion using multiple mediums and lates tech.
He enjoys developing unique branding and designing layouts for print, digital, and motion.

He enjoys drawing and illustrating original graphics, as well as taking and editing photographs.

He engages his audience and users by transforming still visuals into interactive using his digital, UI & UX design skills, and by providing unique products for their mobiles, screens, and handheld devices.

When still and interactive visuals are unable to tell incredible stories, motion and sound are required for the game. Firas directs, animates, and designs motion graphics, as well as designing his own characters and editing videos and audio.

Firas has a Master's in Visual Communication Design and a Bachelor's in Business & Economics, which allows him to come up with unique, award-winning, and effective marketing ideas.
And to create stunning, high-end, self-selling art that aligns with clients' goals, meets their budgets, outperforms their expectations, impresses their audience, and elevates their communication!

Working in senior creative and management positions for years has resulted in skills such as strategy, leadership, project management, resource management, planning and organizing, communication, follow-up, charts, and figures becoming natural parts of Firas' daily routine.

Firas was trained over the years to work alone or in groups, to inspire, tutor, and spread positive energy, and to plan to ensure efficient workflow through the use of appropriate resources, delegation, and direction.

Firas can navigate operating systems, business structures, and environments ranging from Mac to Windows, global ad agency networks to small creative studios, and traditional hierarchies to flat organizations.

Firas is based in Washington, DC and serves clients in the United States, Europe, the Middle East, and around the world.
He has an extensive background in various cultures.
Growing up in different areas not only allowed him to speak multiple languages and deeply understand different cultures, but it also allowed him to see the world, his clients, and their audience and users from different perspectives and plan his strategy accordingly.
That immersive approach eventually allowed him to anticipate their expectations and tailor products to their preferences.
Create authentic creative that can reach the audience's minds and hearts while providing insightful input to projects.

Firas loves his job, he enjoys inspiring, innovating, and communicating creatively with the rest of the world.
He's addicted to adventure, art is his passion, an intelligent audience is his goal, a satisfied client is his mission, and effective communication is his obsession.
"IT IS POSSIBLE IF YOU SAY SO!" he always believes.

Over +200 clients and creative agencies worldwide have trusted Firas Bachi for their brands and projects since 2003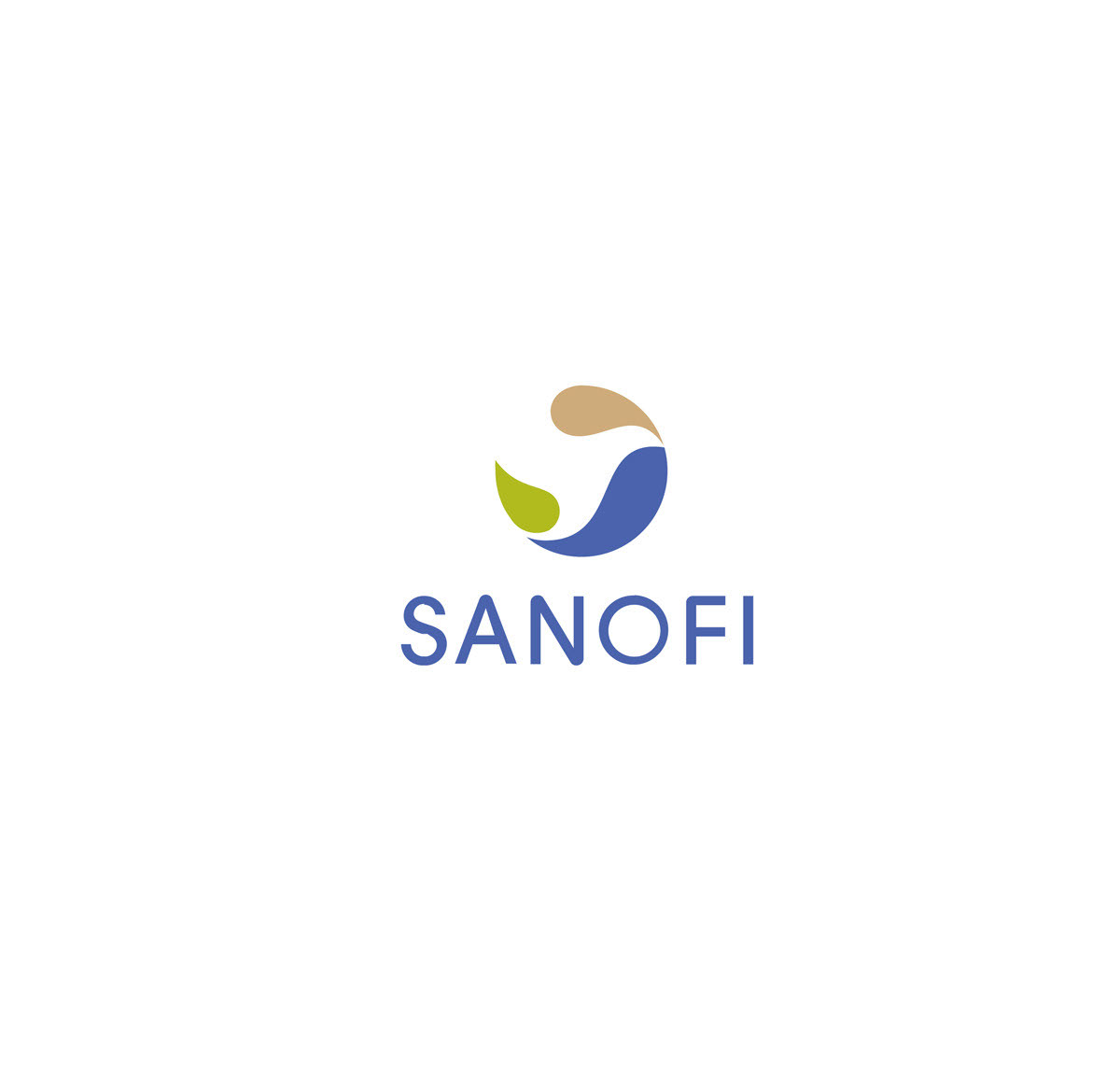 FEDERAL RESERVE BANK, USAID, GSA, CBP, PEACE
CORPS, MARRIOTT, HILTON, WARNER BROS, VOLKSWAGEN, AFPM, FREDDIE MAC, ASHA,
KIRKLAND & ELLIS, STATE OF KUWAIT, EQUATE,


Top Ad Agencies trusted Firas Bachi:
Ogilvy, Edelman, Gigawatt, Laurel Strategies, Viva Creative, Havas WorldWide, TBWA, WPP