Client:

UNDP (

United

Nations Development Programs) / State of Kuwait
Project:

Kuwait National Development Plan/ New Kuwait 2035, integrated campaign,

360 Integrated Campaign
The New Kuwait Project:

UNDP/ Kuwait National Development Plan of $165 Billion, over the course of 2 years, we've been developing a brand communication integrated campaign for a project called "New Kuwait", Launched January 2017 live on TV event in the breaking news, with interactive implementations, brand activation, digital, web, mobile, UI, social media and +1100 engaging graphics published, TV graphics and scripts, print ads, large print and screens, indoor and outdoor, vehicle and ambient media, collateral, events materials, and activation booths.
My Role

:
Concepts, layouts, graphics, art-

direction

, illustrations, photo editing, manipulation, creative retouch, production, social media branding and daily post graphics,
brand-identity, calligraphy and typography, brand-identity materials, UI, visual and web content design development.
Social media channels:  content management, monitoring & brand listening.

 Bilingual copy-writing, Middle-East insights and cultural consultant, voice-over, audio editing, talent and direction assistance.
2. New Kuwait Responsive Website:
Role: Helped with UI & UX, digital mockups, and visual content
3.
Infographics:
Miscellaneous, web, social, print, and internal communication,
4. Social media Channels Branding Design:
Twitter, Facebook, YouTube, Instagram.
5. PowerPoint presentation template, brand identity, layout, visual content, and design, stationery materials
6. TV Commercial Graphics
7. TV Commercial Storyboard
Work: Graphic Design, Storyboarding, Photo Edit & Manipulation, Art Direction
8. Flat Characters design
:
Inline with the TV commercial campaign
9. Brand Activation, booth
Concept and art direction

10. Internal Communication Posters
Concept & art direction

11. Brand identity materials
t-shirts, posters, bus wrapping... etc
12. Launching event materials,
badges, invitation, video Lower thirds
13- Periodic social media graphic posts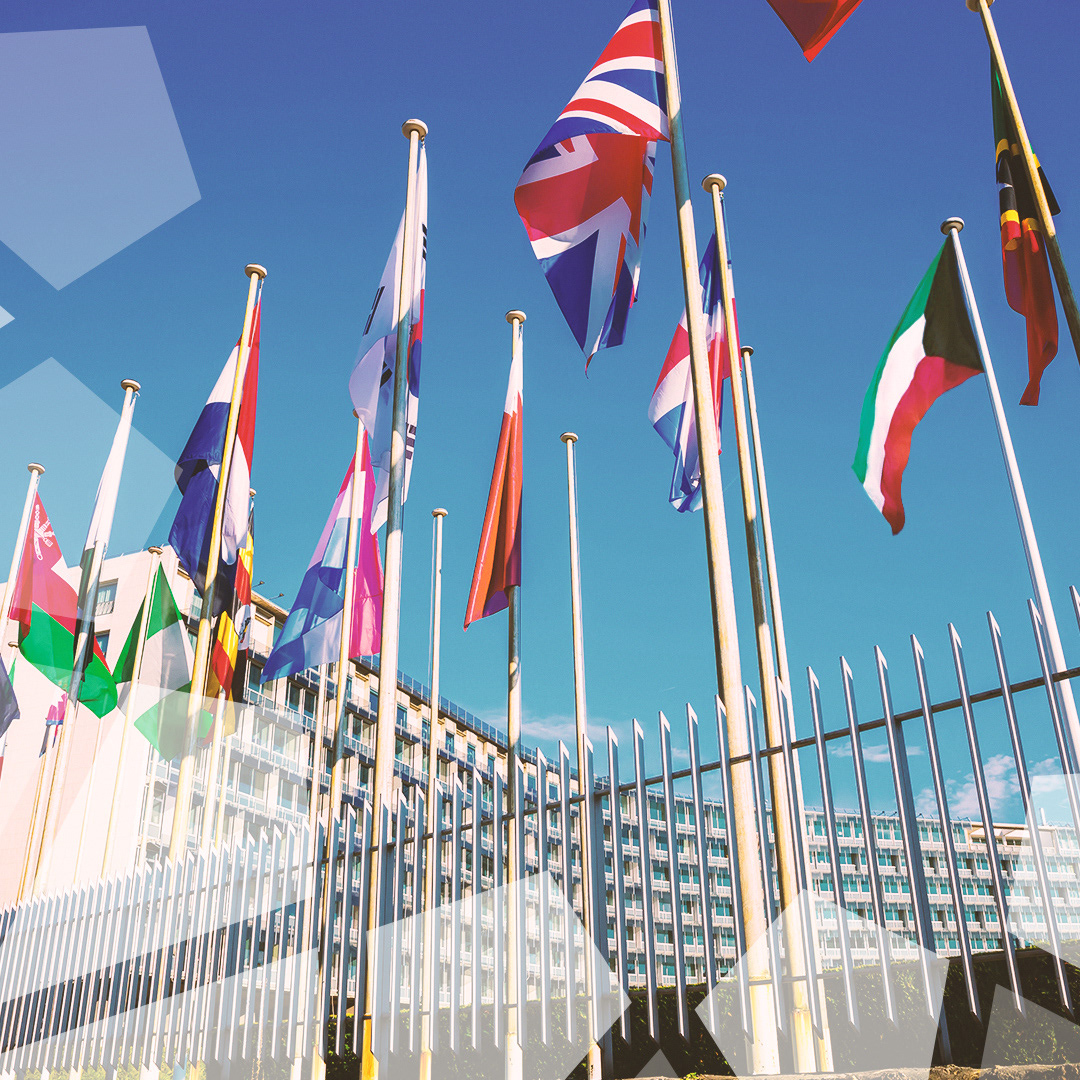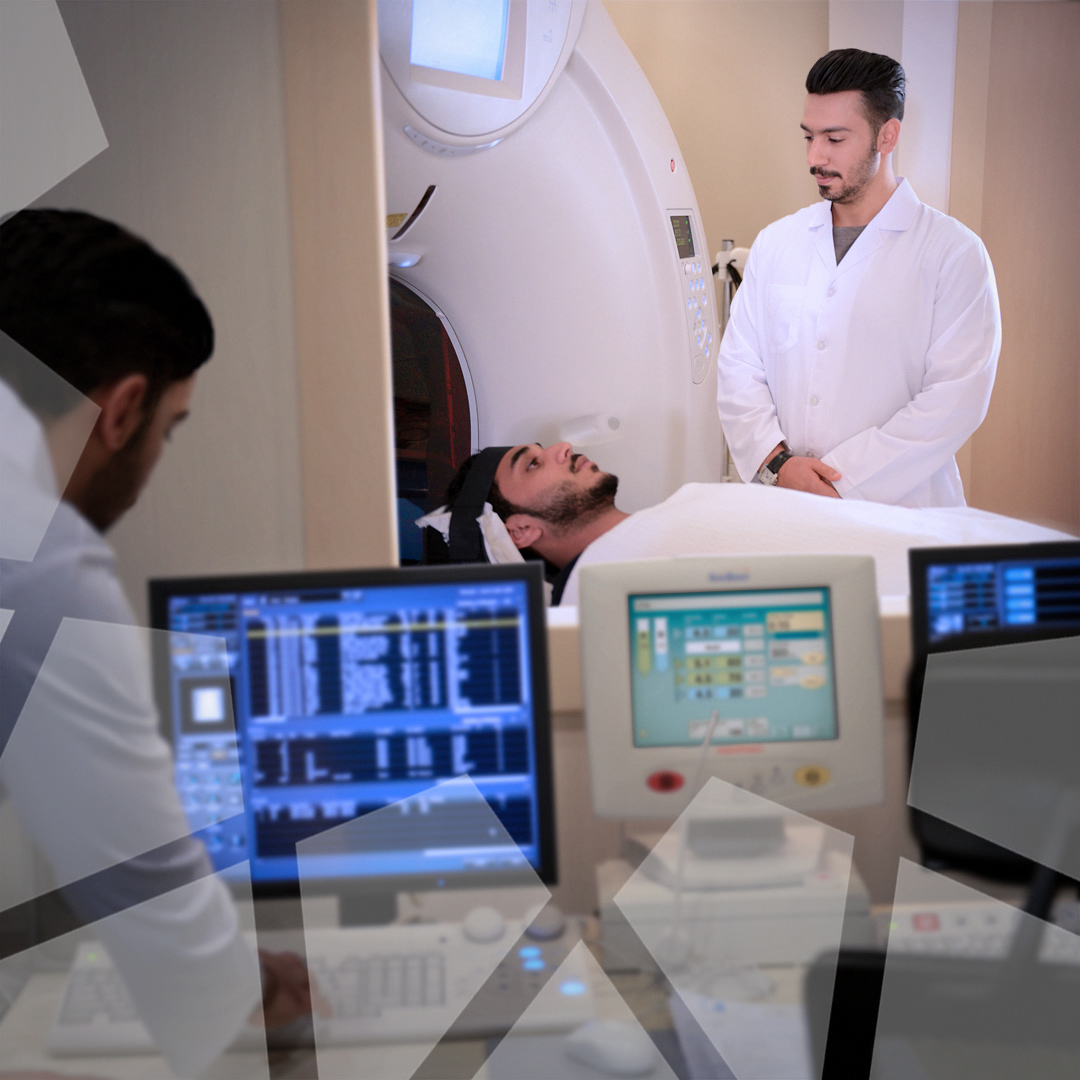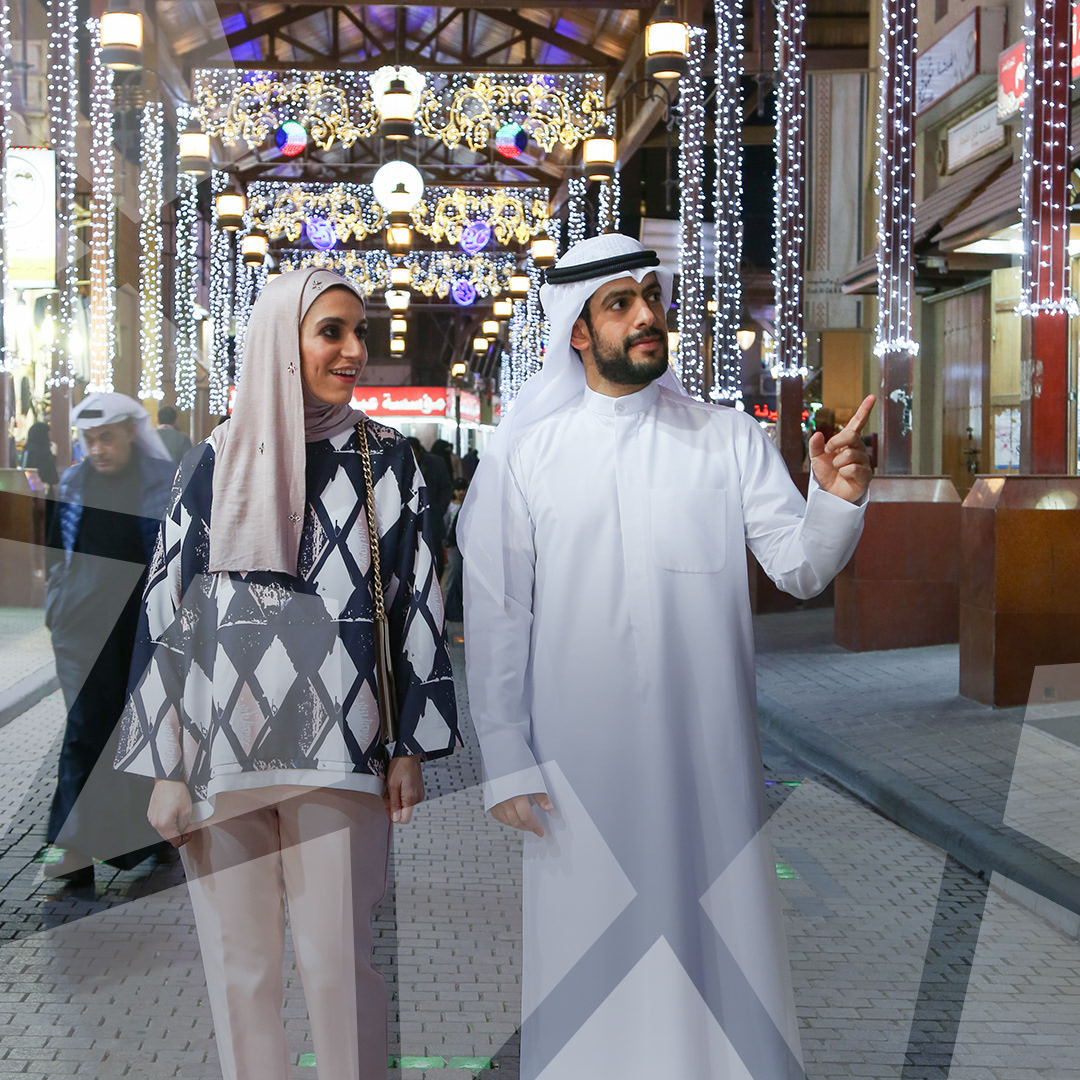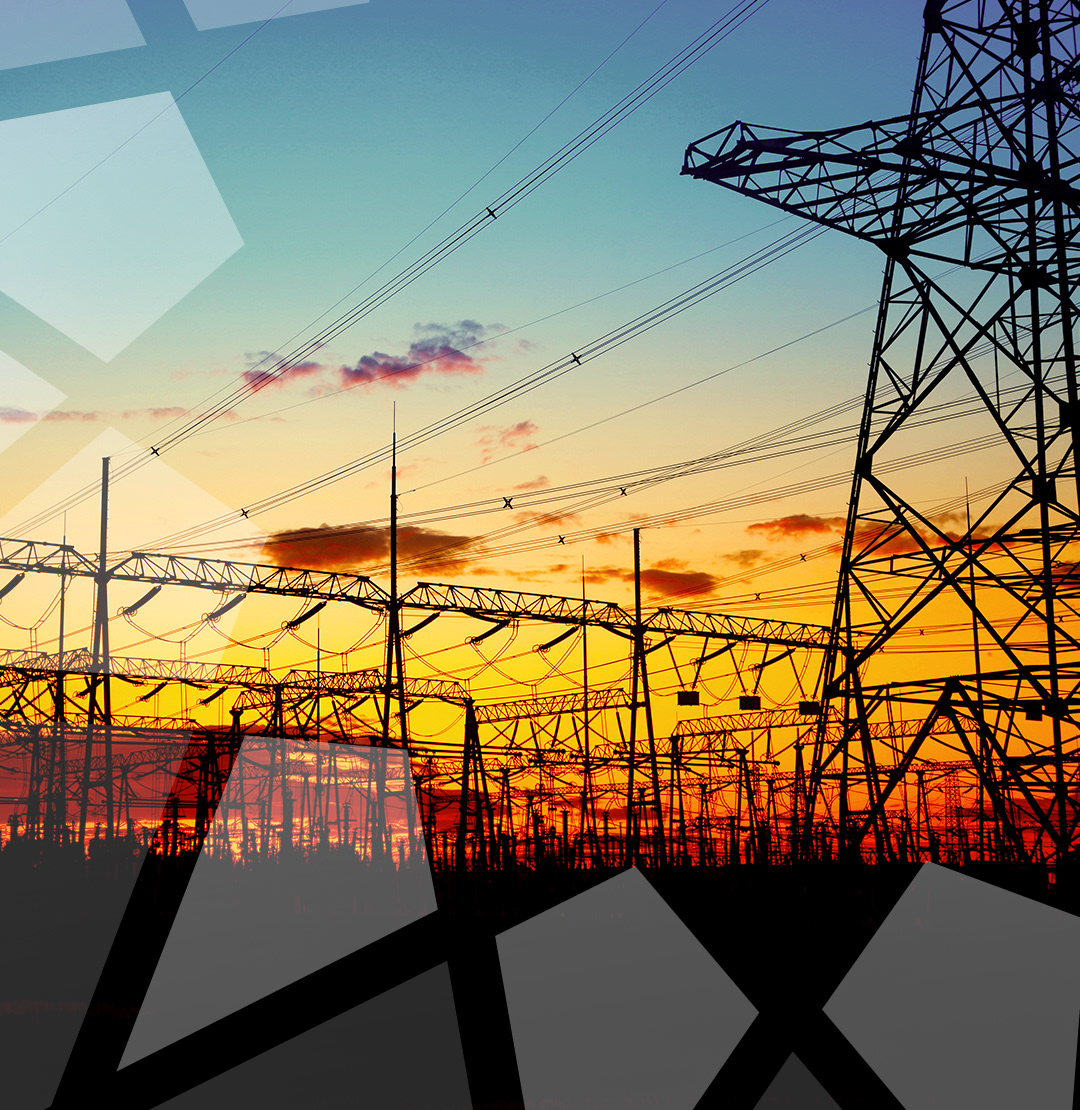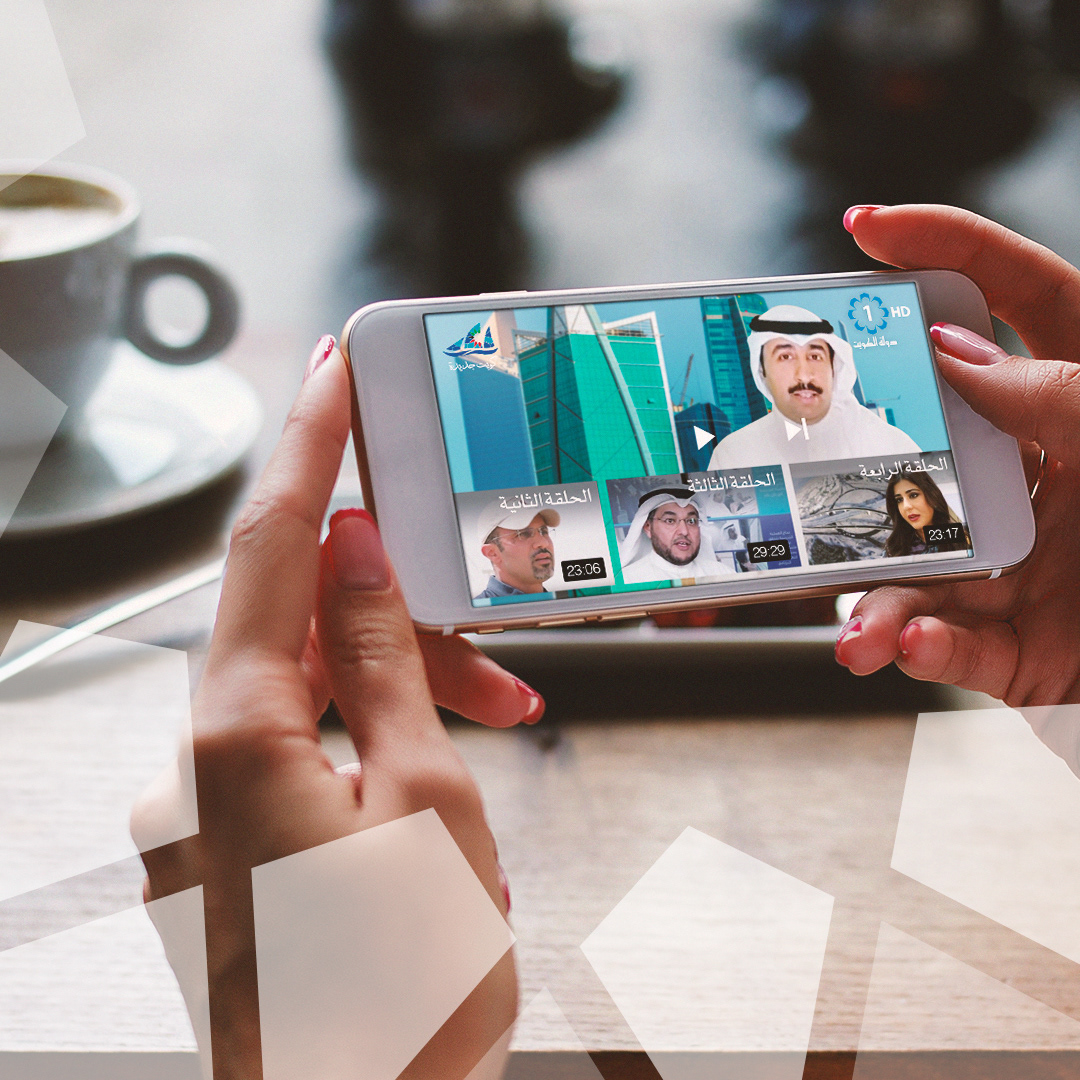 Coverage:

The campaign had a nationwide and worldwide media coverage, t
he National Plan was launched in a live event on TV, was 

attended by the prime minister and other officials,

broadcasted on many regional channels and on the breaking news of other international news channels, newspapers and economy, and business magazines.
Followers:

The campaign increased followers to 126K followers and social media videos and 100s of posts went viral regionally
Trust:

the campaign helped to increase people's trust in their government policy, and the level of stability in economy and other aspects.
https://www.instagram.com/newkuwaitgov/
https://twitter.com/NewKuwaitGov